Purchase the new single
here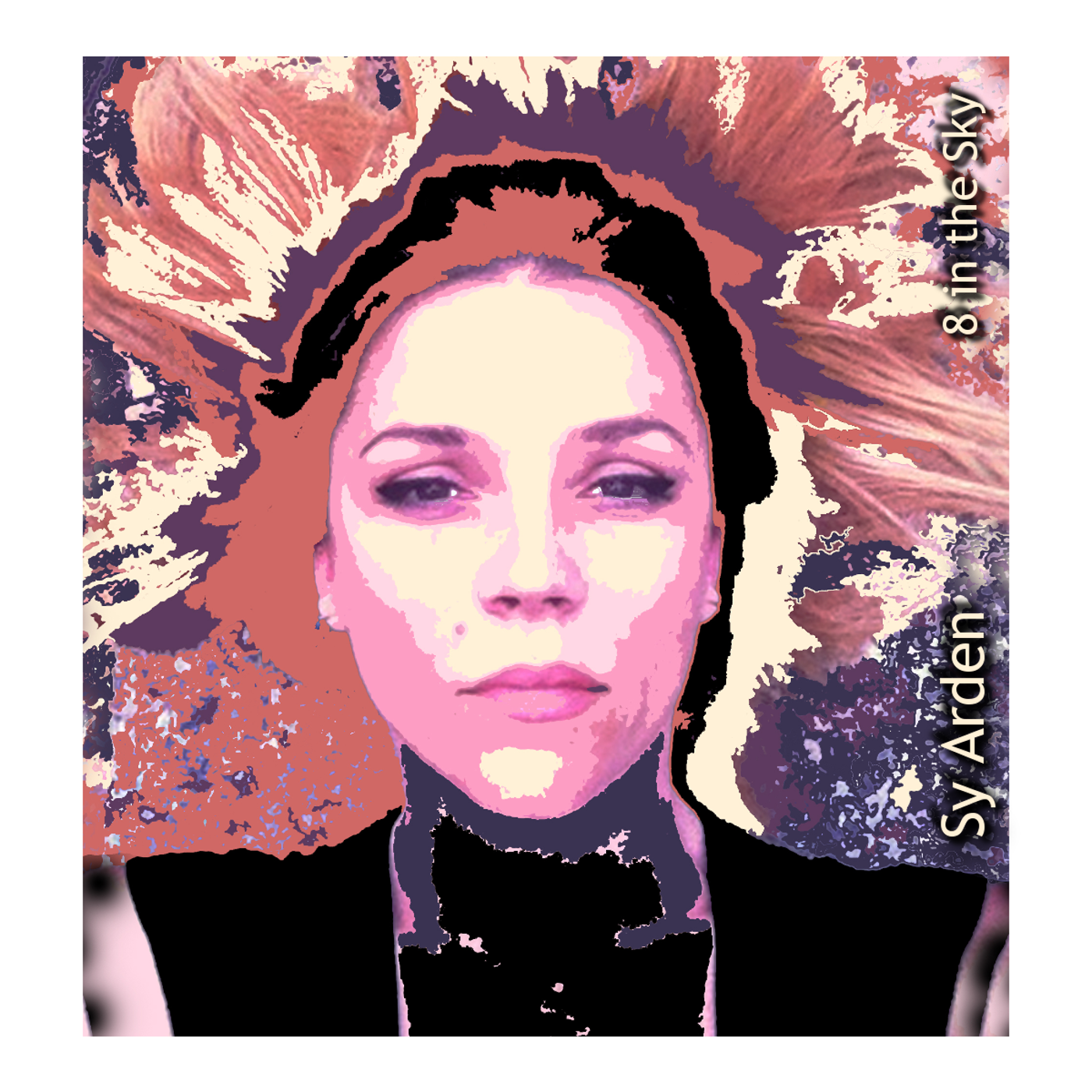 The new release, "8 in the Sky" is out. If you like what you hear and want to help the cause, we are accepting donations toward:

A) The completion of a video

OR

B) Recording of the next single

Funds go to the Sy Arden Sole-Proprietor Account to pay for things like: studio time, musicians, mixing, mastering, and video production. ​
---
Please visit
https://syarden.bandcamp.com/
to purchase the new single. Available on iTunes soon, but we urge you to use Bandcamp; the economics of sites like Bandcamp work in favor of sustaining artist's careers. Which translates to more good, honest, and unique music for you!